About Carrie
---
 I am passionate about Jesus ~ His Word ~ & His people
Hello! I'm Carrie Kittinger – a wife, mom, and woman after God's heart. As an extrovert, I love to encourage others so I'm sure glad you stopped by.
If you need some encouragement, or even a nudge to pursue Jesus more intentionally, you've come to the right place. My goal is to create a hunger in you to ponder God's Word for yourself and to spur you on to proclaim His Word to others.
It all started in first grade when I was sent to the principal's office for talking too much. My poor mom, only one of her four children was born without the talkative gene that got us into trouble at school. We did get a lot of fresh starts though, since moving around came with being an Air Force brat.
A little bit has changed since then. I have now lived in the same state for over 32 years and I try my best to have self-control over my mouth! I continue to be a student – a student of God's Word – and I'm happy to say I no longer get sent out of class because the Lord is very patient with me.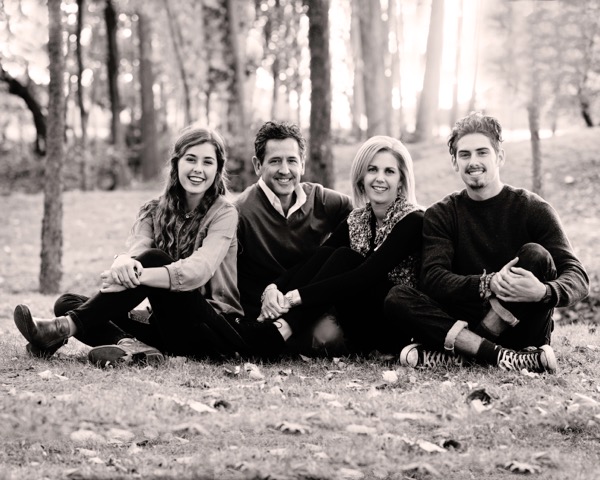 My claim to fame is marrying the best guy around 27 years ago: Danny. (He writes at https://www.dannykittinger.com ) Our two favorite young adults are our kids: Luke, 23 and Kellie, 21. I know it's hard to believe, but they were each sent to the office a time or two for talking as well.
I don't profess to be a professional writer or theologian, but some things I do claim are:
I love Jesus.
I choose to fan into flame the gifts He has placed within me.
I purpose to spur others on to love and good deeds.
My goal is to blog about the things the Lord is stirring in my heart, as I read the Bible and allow it to read me. I invite you to subscribe to the blog and have it sent directly to you. It will be a joy getting to know you better. Most importantly, I invite you to pursue Jesus with all of your heart – in His presence, there is fullness of joy!
Blessings,